Lix is an action-puzzle game inspired by Lemmings (DMA Design, 1991) for Windows, Linux, and Mac. It's free and open-source software, placed in the public domain via CC0.
Solve over 700 singleplayer puzzles. Play real-time multiplayer. Design your own levels.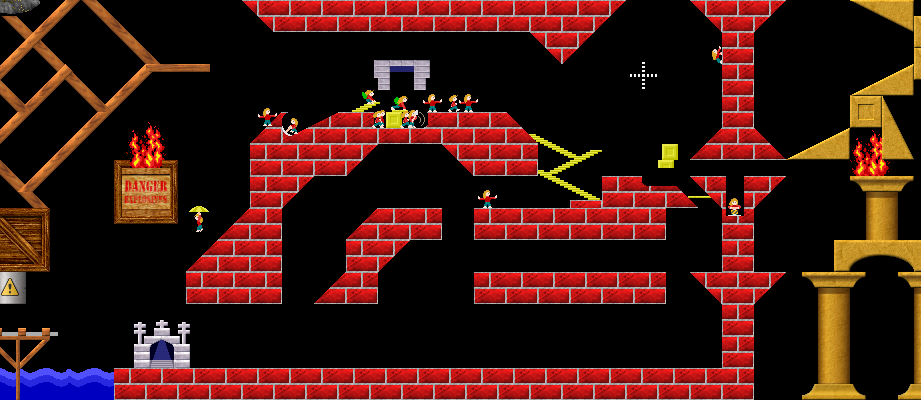 Download

Source

Contact
E-mail: s.naarmann at gmail.com
IRC: irc.quakenet.org #lix, chat in your browser.
Lix board on lemmingsforums.com, I'm Simon.
I thank Carlos Orta Jr. for this site's design!
-- Simon